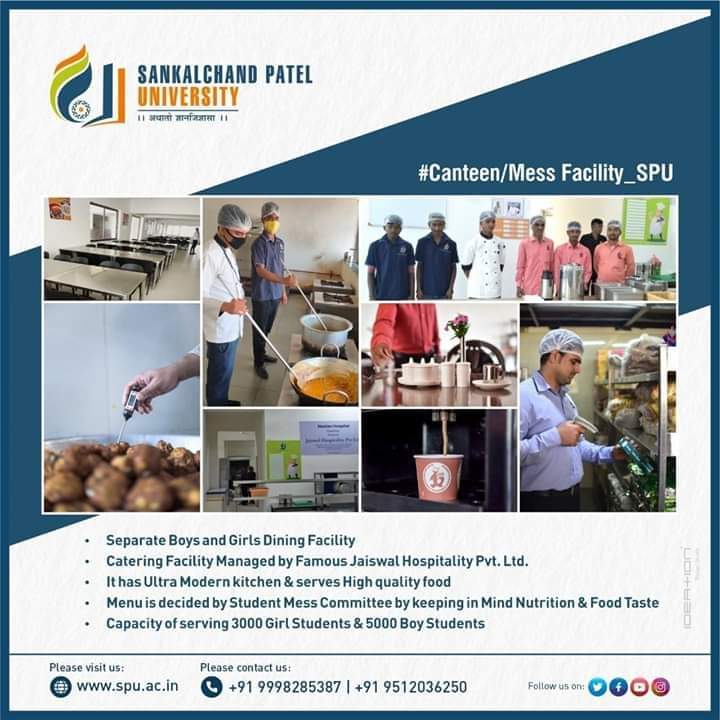 Hospital & Medical Services
NOOTAN GENERAL HOSPITAL is the creation of Nootan Sarva Vidyalaya Kelvani Mandal. It is engaged in providing high quality medical and surgical care in a host of critical specialties such as Cardiology and CVTS surgeries, Nephrology, Critical and Emergency Care, Trauma and Orthopedic with physiotherapy centre, Neonatology as well as General Medicine and Surgeries, Gynecology, ENT. Skin specialist, Pathological test, Radiology and Anesthesia department is also available. NOOTAN GENERAL HOSPITAL a multi-super specialty hospital in VISNAGAR – with 130 beds, 5 major operation theatres and 16 beds ICU/ ICCU; 15 bedded (ARF+ CRF) hi-tech dialysis unit.
Dialysis center ARF/ CRF
Gambro AK 96 -Bio version highly and latest quality fully loaded machine. Latest RO Plant, Dialysis room with fully entertainments and service offered 24x7x365 day technicians. Renowned Nephrologists, more than 7 years experienced technicians with well trained staff are stand by for this dialysis unit.
24 x 7 Service
Nootan General Hospital has 24 hours Medical store, Emergency (Causaulty) and trauma care unit.